Cutest Wedding Tips The Internet Has Taught Us
You will remember your wedding day for the rest of your life, but it is often the smallest and most unexpected attention to detail that will make your day the most memorable of them all. I have therefore put together some of the cutest wedding tips from the internet that will help to make your day something that you will never forget.
Luxury Reception Lounge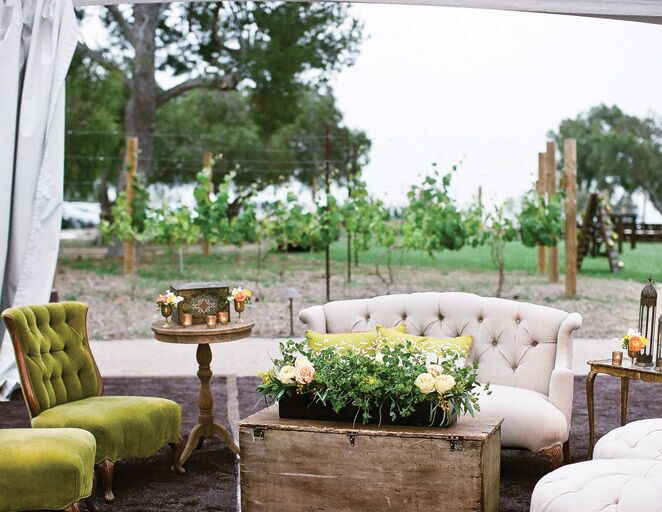 Why not splurge out a little and give your wedding guests a place to take off their heels and sip their Prosecco. Fill this space with outlandish luxury still sofas and tonnes of pillows for your guests to sink into.
DIY Aisle Runners
Add that extra something special with this beautiful personal touch. Simply fill the longest roll of paper that you can find with the text of your choice and be prepared to start the waterworks!
Pre-Wedding Field Day This is the perfect way for your groomsen and bridesmaid to get acquainted with each other and kill off any pre-wedding awkward vibes! With a minimal budget you could easily plan a fun and friendly sports day to get everyone in the silly spirit.
The Morning After
Why not treat your wedding guests with some extra surprises to help them cure their hangover blues! Simply fill some brown paper bags with all sorts of treats such as plenty of water, some paracetamol and even some sunglasses!
DIY Flower Station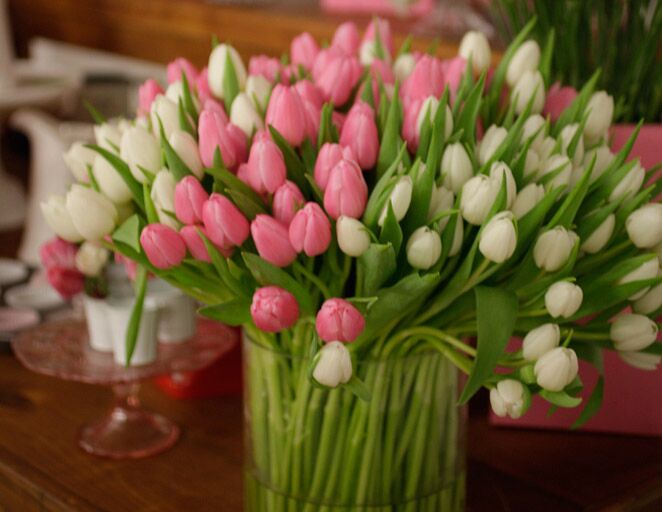 Let guests know that it's not just the wedding party that's special to you and give them the opportunity to create their very own flower bouquets!
As well as this, visit The Works and view their wide range of crafting supplies to help you with your special day!